PDI is leading the way through innovative solutions, smart technology and experienced people. Named one of Canada's Best Managed Companies in 2020, and consistently named one of the Top 100 Employers in Canada for the past 3 years in a row (small to medium sized companies). Priestly Demolition is a growing company with plenty of opportunities for future development.
"Demolition is very much a team sport, and our employees know that their role is important and appreciated."
– Brian Priestly, Vice-President Operations
At Priestly Demolition, we focus on 4 cores values that we promote daily: family, integrity, innovation, and safety. We consider ourselves one community, and one family. People are our first priority, without them PDI would not be who we are today. Demolition work is dangerous, and stressful, and it takes the teamwork of highly skilled workers and professionals to make the company successful.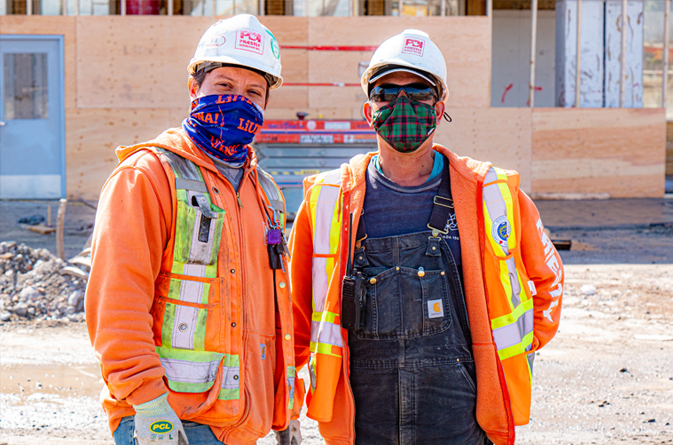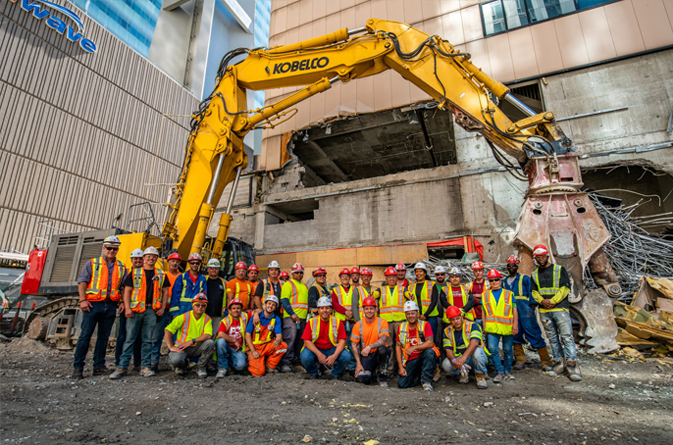 Equality Inclusion & Diversity Committee
We Take Bold Steps to Foster an Inclusive Workforce
Priestly Demolition Inc (PDI), and its group of companies, is committed to fostering, cultivating and preserving a culture of diversity, equity and inclusion.
Our human capital is the most valuable asset we have. The collective sum of the individual differences, life experiences, knowledge, inventiveness, innovation, self-expression, unique capabilities and talent that our employees invest in their work represents a significant part of our culture, our reputation and our company's achievements.
We embrace and encourage our employees' differences in age, colour, disability, ethnicity, family or marital status, gender identity or expression, language, national origin, physical and mental ability, political affiliation, race, religion, sexual orientation, socio-economic status, veteran status, and other characteristics that make our employees unique.