At PDI we are committed to staying current with changing legislation, industry updates and evolving technology through our involvement and participation with industry associations around the globe. We understand the importance of supporting the people who work in these industries and demonstrate our commitment to best practices by volunteering our time and energy to a variety of committees and board positions. We value our role as industry leaders, and will continue to do everything we can to make demolition a safer, cleaner, more desirable career choice for future generations.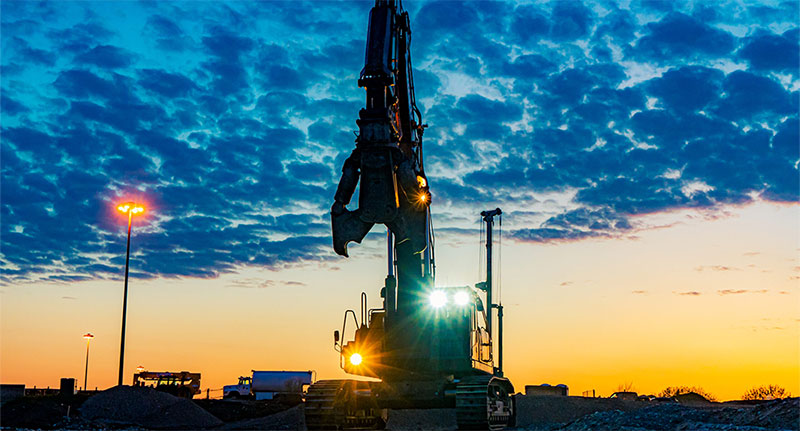 What to Expect from the PDI Team
Our Executive and Leadership team members are actively involved as committee members and board members with a variety of demolition related associations. It is through these memberships and networking opportunities that our team is able to stay current with the pressing issues that affect our industry and learn from others experiences. This helps to ensure we up-to-date with the industry best practices and can exceed our clients expectations.
WE ARE PROUD MEMBERS OF THE FOLLOWING ASSOCIATIONS: