THE PRIESTLY GROUP OF COMPANIES
The PDI Group of Companies was created in response to our customers' growing needs, and to help support the expansion of Priestly Demolition across Canada and the United States. This includes Dakota Reclamators in Alberta, PDI National Salvage (as seen on season 1 & 2 of the hit TV show Salvage Kings), PDI National Aggregates and PDI National Cranes, and most recently Jones Group Ltd. (Windsor, ON).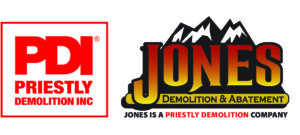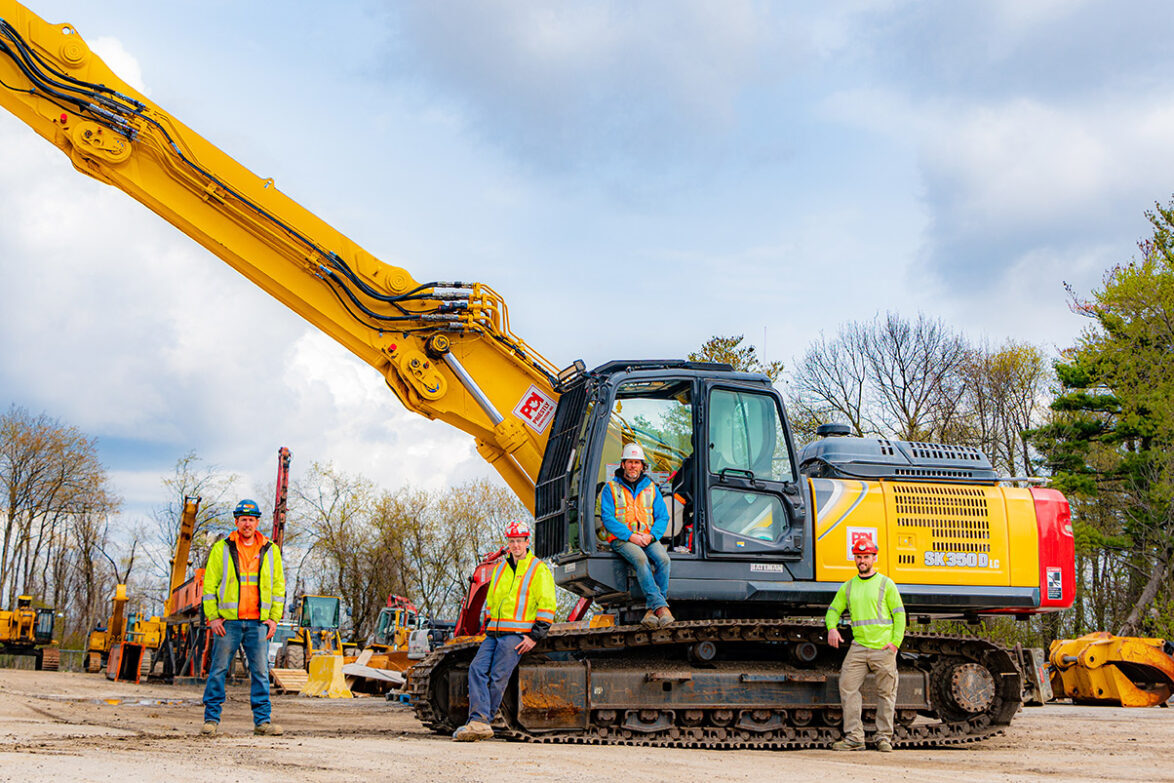 Today, weare pleased to announce the Majority Acquisition of Jones Group Ltd. (Windsor, Ontario), facilitating the expansion of two well established companies. This acquisition will allow for PDI and Jones Group to work together on larger projects, across North America.
"We look forward to close cooperation with Terry and his team as we expand our operations to facilitate bigger demolition, abatement and remediation projects than we've ever done before". Said Ryan Priestly, President, Priestly Demolition.
"Ryan and I work very well together. I admire his integrity and drive and can't wait to be working with the Priestly family to grow and diversify. As a team, we will bring the very best of everything to the demolition industry." Said Terry Jones, President, Jones Group Ltd.
About Jones Group.
Over the past 20+ years, Jones Group Ltd. have gained the knowledge and skill required to grow from residential house demolition to multi-million dollar projects for Ford, GM, Windsor-Essex Parkway, Navistar, Hiram Walker, the University of Windsor to name but a few.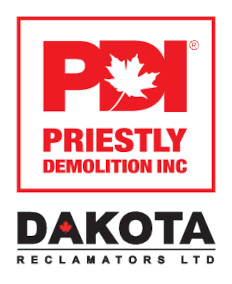 Dakota Reclamators Ltd. is a Priestly Demolition company, and is an industry leader in partial and complete deconstruction based in Calgary and serving all of Western Canada.
A full-service, fully insured company with strong project bonding capabilities to accommodate client requirements, Dakota Reclamators has established a reputation as a cost-effective, technically superior contractor in the demolition and environmental remediation industries.
Dakota has revolutionized the reuse/recycling concepts applying to deconstruction and decommissioning projects and consistently reuses and recycles in excess of 90 % of all non-hazardous material on deconstruction projects.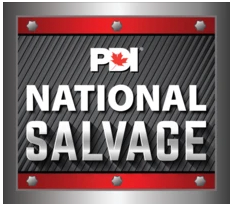 It is our company mission to keep 99% of the salvageable construction material out of landfills by reusing, repurposing, and reclaiming all that we can. We have the equipment to sort, process, crush and deliver the construction materials you require for your next project. Our team of salvage experts are available to help you find what you are looking for. Collectively they have decades of experience in many different areas of construction, engineering, electrical, plumbing, historical vintage objects and antiques. If we don't have in the store, we will try to find it for you!
Our Retail Store
Inventory changes daily—view our online catalogue, call one of our salvage experts, or visit our store in person for unique, one-of-a-kind items you won't find anywhere else. Call Today! 437-288-9507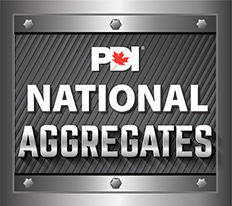 As part of the PDI group of companies, our mission is to keep viable, recyclable construction materials out of landfill sites. Working with our sister company Priestly Demolition, we are able to process materials on-site and supply aggregate to the local construction industry. From crushed concrete, limestone, sand and gravel to finer seasonal aggregate, we've got it covered.
Website coming soon!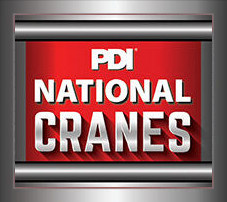 At PDI National Cranes we strive for exceptional customer service and high-quality work. Our mission is to ensure that the required job has been completed to the satisfaction of the client, and the specifications provided.
For crane rental inquiries and pricing please contact Dallen Rands, Branch Manager at 437-213-9041 or email info@pdinationalcranes.ca