Our Executive and Leadership Teams
At Priestly Demolition Inc, our Executive and Leadership Team's expertise is critical to the success and safety of each project we complete. Their role is essential, providing leadership in safe practices, ethical conduct, and commitment to environmental stewardship. Their training exceeds industry standards, ensuring every key player has achieved all role-specific certifications to perform their duties expertly and responsibly.
This team understands the value of ongoing education to remain on the cutting edge of industry best practices, and the need to deliver customized engineering solutions to each of our projects. They are committed to fostering, cultivating, and preserving a culture of diversity, equity, and inclusion with the highest respect for human capital and the value each employee brings to the table.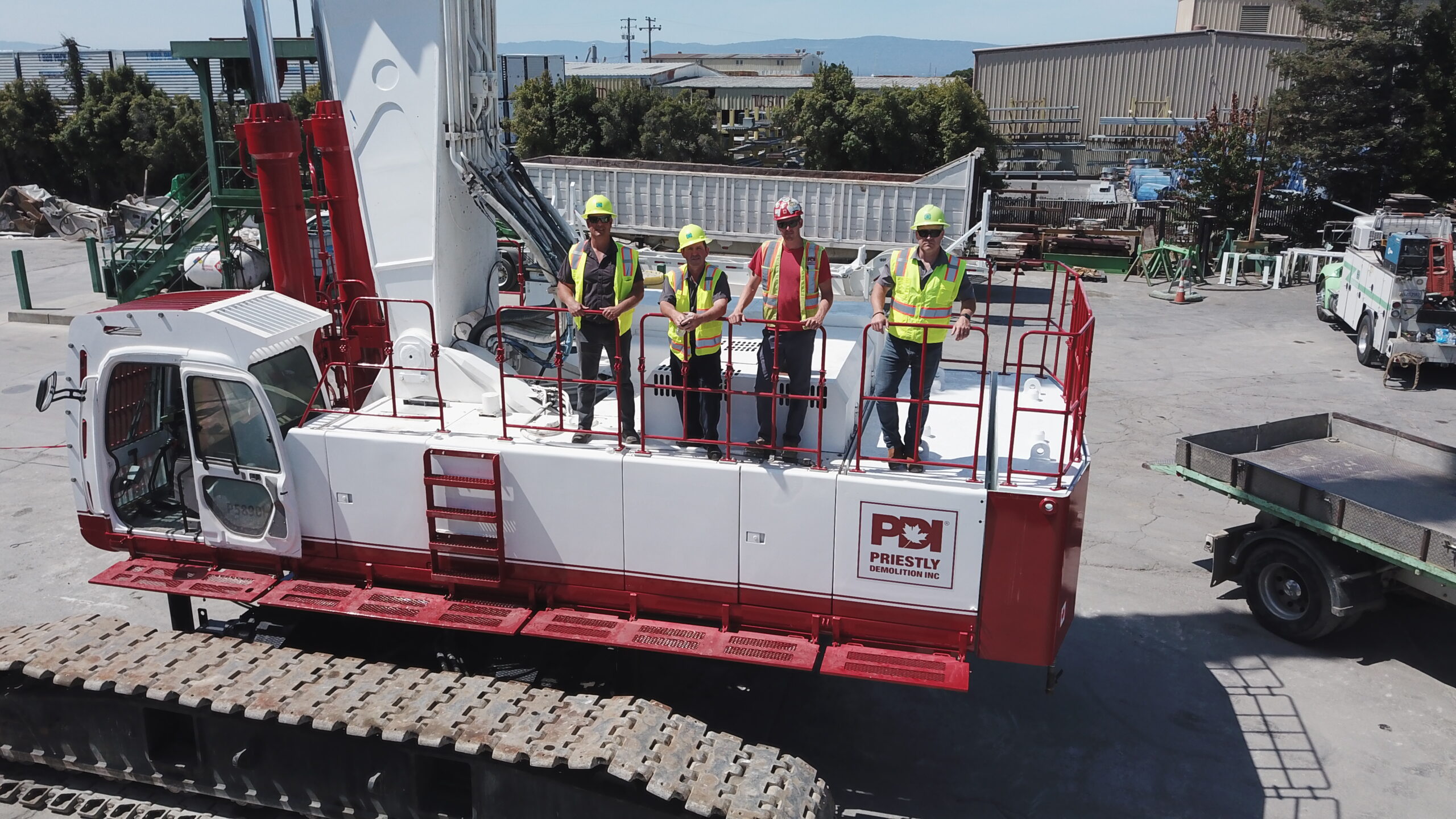 Our Executive team also believes in agility in project planning, and an entrepreneurial spirit. This creates space for the team to think out-of-the-box and to deliver unique solutions using an individualized approach. This is important to our clients, as we can work directly with the key stakeholders to find the smartest, and most cost-effective solution. Most importantly, our Executive and Leadership teams ensure that our projects are completed safely, responsibly and always with the client's best interest, and bottom line in mind.