Founded in 1971 as Priestly Contracting Limited by Vic Priestly, Priestly Demolition Inc. has grown into one of the most versatile and innovative demolition companies in North America. Incorporated as a unionized company in 1993 with just 10 employees, many of whom still work with PDI today. This is a testament to the commitment we have to our growing team of over 500, to health and safety best practices, and to the community and the environment.
Over the past 25 years, Priestly Demolition Inc. has taken down a growing list of iconic landmarks and has become a trusted partner of government agencies, construction companies and privately held organizations globally. PDI owns one of the largest fleets of demolition equipment and Oilquick attachments in the country, and has a full understanding of how investing in people, technology, engineering, and health & safety is at the heart of their ability to succeed.
This family-run business is committed to building relationships not only within the company, but also with the communities and clients they serve. Priestly has the experience and the ability to customize solutions for every project they take on, and to ensure safe, cost-effective, efficient services that exceed the clients expectations.
PDI successfully continues to provide demolition, excavation, remediation, hazardous material abatement, and salvage services to the commercial, industrial, and institutional sectors of the construction industry across North America, with a team of more than 500 dedicated, knowledgeable, and highly trained employees.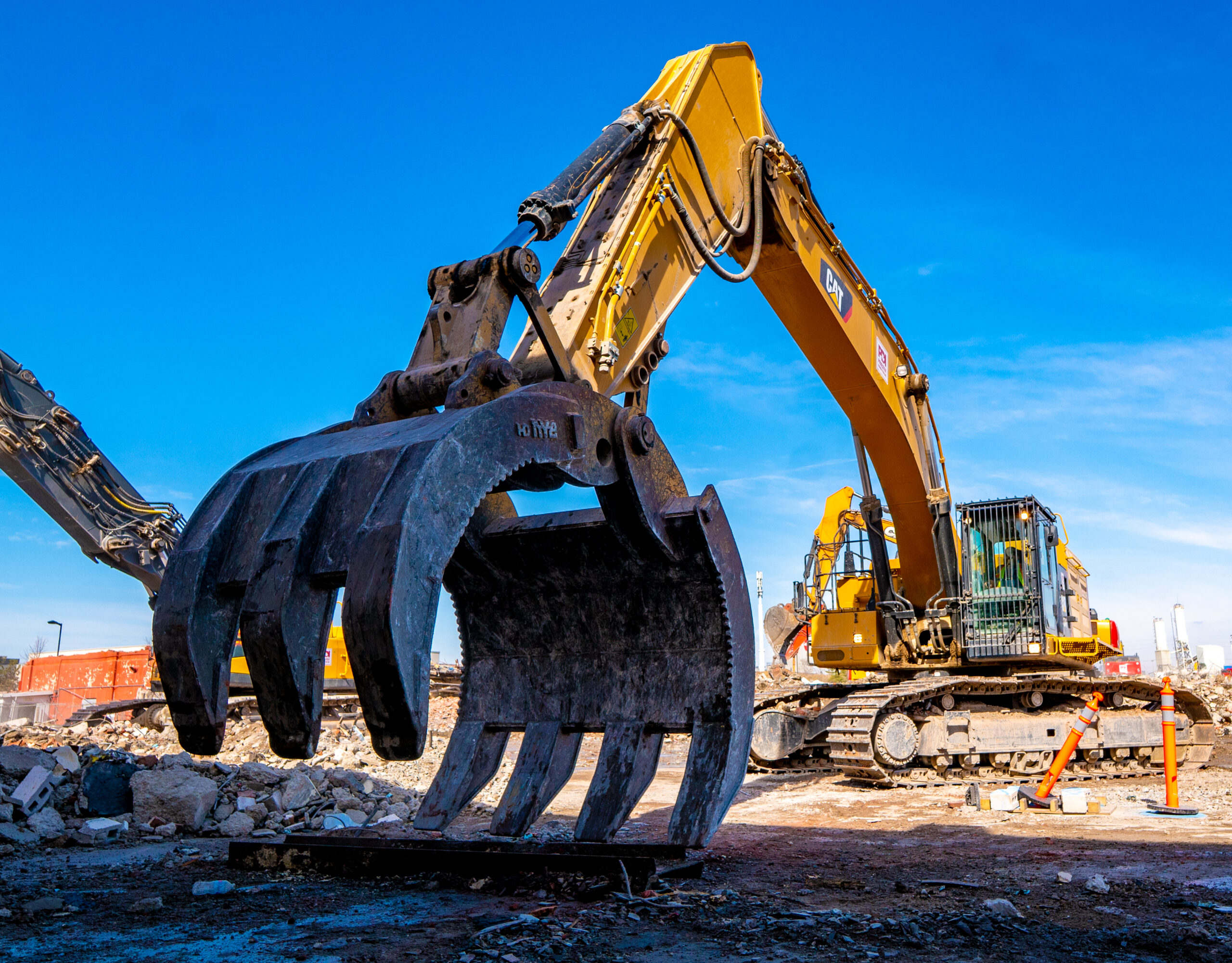 This globally acclaimed, award-winning company continues to push the boundaries and best practices with a commitment to finding sustainable and environmentally friendly demolition solutions. World Demolition awards include the Rapid Demolition of the Gardiner Expressway Eastbound Ramp (2022), the De Beers Victor Mine (2021), World Demolition Company of the Year (2016), the Nipigon River Bridge (2016), and the Humber and St. Michael's hospitals (2017). National Demoliton Awards include 89 Avenue Road, urban highrise (2021), and the CN Tower (2018).
Considered a Best Managed Company (2020, 2021), our leadership is committed to responsible management, innovation, inclusive workplace, environmental stewardship and worksite safety of our team, fellow professionals, the community, and the environment.